CE Lossless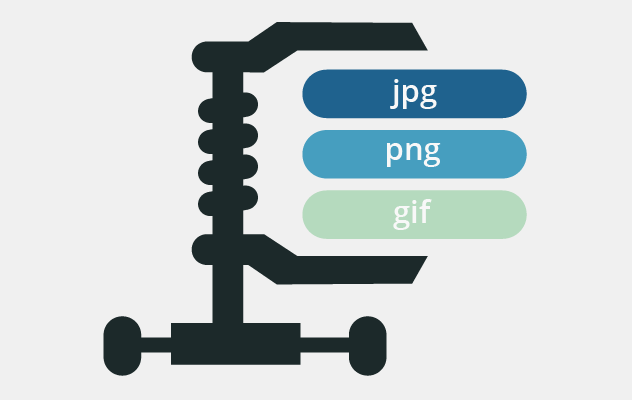 A win-win situation
CE Lossless is an extension for ExpressionEngine® that allows images to be losslessly compressed when they are saved, by running them through one or more of the following technologies:
jpegtran
jpegoptim
optipng
pngcrush
pngout
gifsicle
smush.it™ by Yahoo!
Lossless compression, which is the opposite of lossy compression, is a way to reduce an image's size without the loss of visible quality. It generally entails reorganizing the image's data in a more efficient way, increasing compression, and removing unnecessary chunks of data. In other words, smaller images with the same quality.
Here's why you would want to use CE Lossless in your site:
Quality - Losslessly compressed images appear the same as the originals.
Smaller file sizes - Your image sizes will usually be smaller than the originals, even when saved from industry leading software like Photoshop. Smaller file sizes translates to:

Lower bandwidth
Faster pages
Less storage usage
There are ancillary benefits to be had as well. For example, Google Page Speed takes image compression into account when calculating your score.
Please review the License Agreement and System Requirements.